Stay Up-To-Date on

Still Eighteen's

Latest News, Giveaways & Get A Free Download!
Still Eighteen's new single "Piazza Cavour" & music video is out!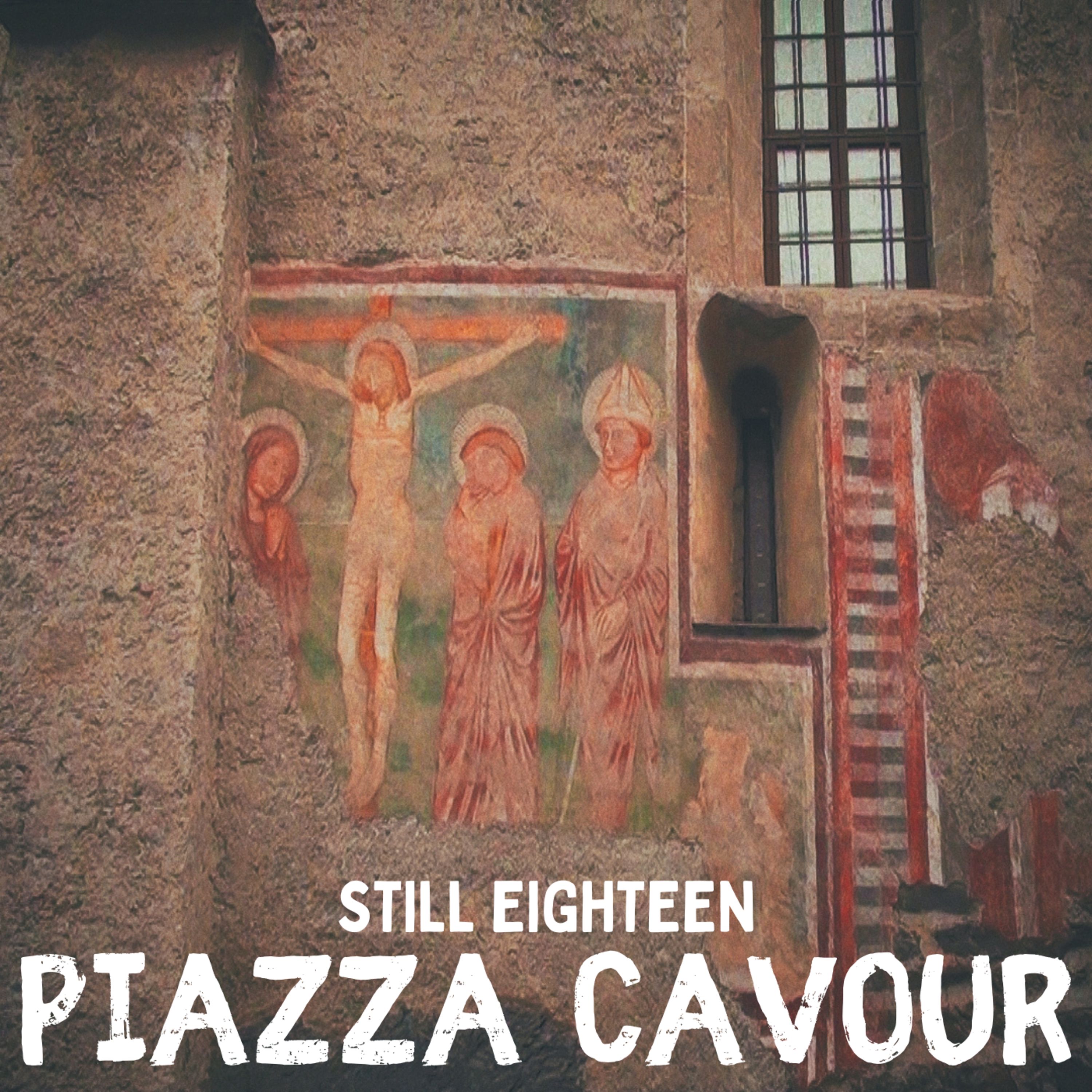 "Like the electric, punchy, and edgy tone on this new piece. It captures that alt-rock-inspired sound fused with psychedelic and grungy nuances. It makes for a grounded, reflective, and dark vibe that's easy to get lost in. Still Eighteen really has a flair for such an aesthetic. Musically it's grounded and engaging throughout. Appreciate the reflective textures as well as the suiting vocal attitude. It gives off this electrifying musical character. The style really revolves around these spectrums. Recalls the likes of The Cranberries, Pink Floyd, The Distillers, Nirvana, Queens of the Stone Age, Led Zeppelin, etc. -- UNXIGNED
 "... the vocals here are impressive, powerful and on point throughout the track. In addition, the lyrics are catchy and I love how this evolves through time." --Solace
"... transmits the energy to the other side, an easy listening song with additional progressive, alternative, art rock, and atmospheric elements in their build. Most importantly, the song has the live performing energy all along the way, which is awesome."  -- Metalhead Community Magazine

"...  powerful vocals soar dramatically above burning riffs, distortion and crunching drums - it is an epic anthem..." -- BarryGruff
"Another super solid track...!" – Girl At The Rock Shows
"Like the heavyness here and the groove in the track, the guitar sound and drumming was cool. The arrangement was fantastic, super interesting track..." – Hard of Hearing
"... well done... has a great psychedelic vibe... It's a really good song with great variety...! – IDLEGLANCE
---
Still Eighteen's single "Just Hang On" is out!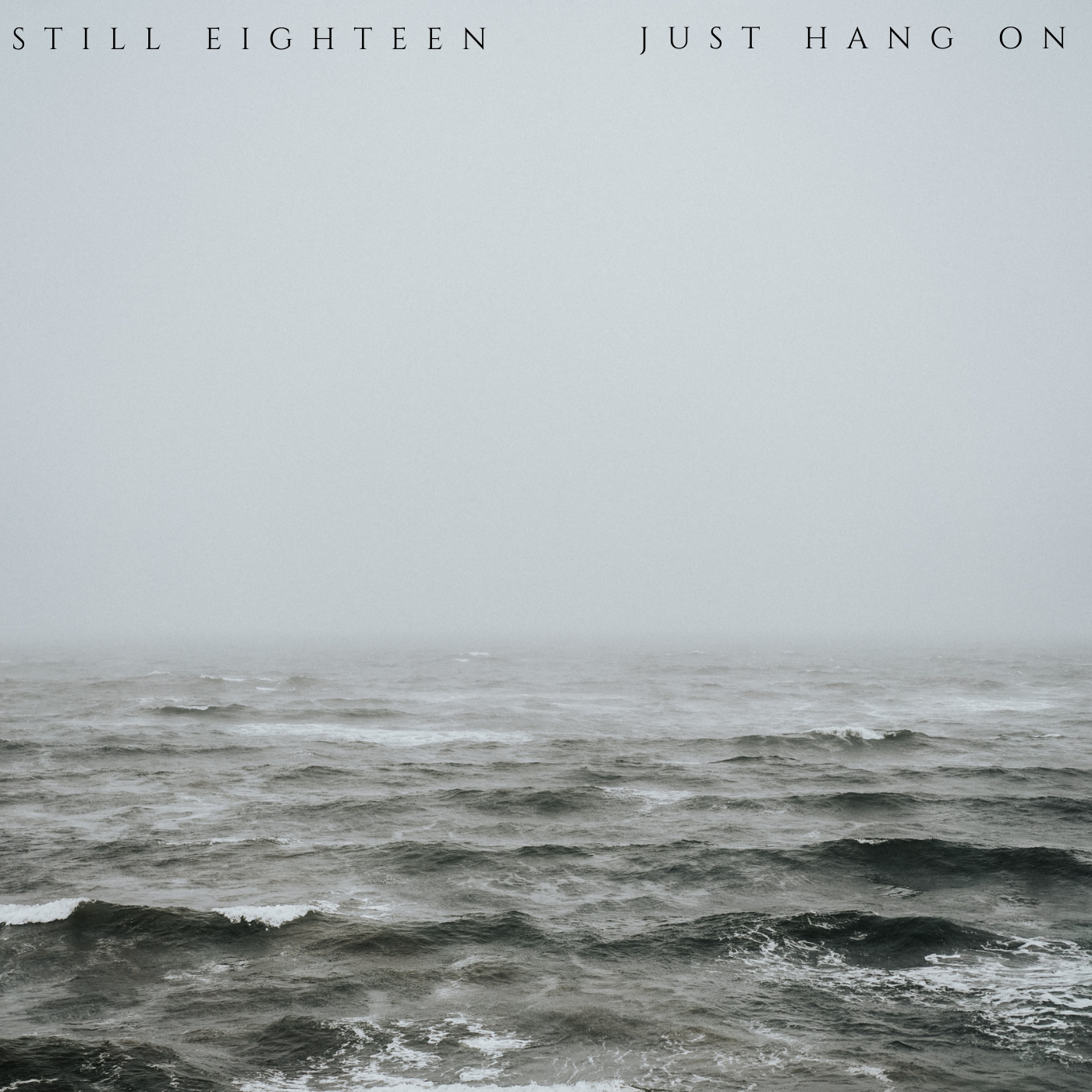 "... the vocals here are exceptional; the voices blend very well together. Moreover, the lyrics are great and I love how emotional and touching this is." -- Cloudy 
"This is a lovely song with very good vocals and great melodies... I like the strength of the spirit in the music and the awesome ambience created by the beats in this song. Inspirational!" -- Common Sense 
"What an earnest song this is, a pair of lovebirds who match each other for pouring themselves completely into character. I must say I was taken by their application and how real it all sounded, came from the heart or even the soul for that matter." – MP3hugger 
"Emotive, stirring and epic slice of indie-rock balladry; it is rousing and pulls at the heart strings as an epic duet plays out to a steady anthemic build to explosion..." – BarryGruff 
"...love the touching element the keys add to this, very pretty :)" – Indie Shuffle